Need A Refill On Testosterone?
Request Your Refill On Testosterone Here!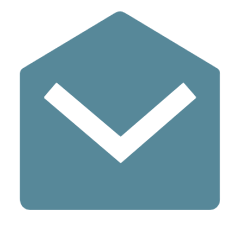 Request Your Refill Online
For current TRT client's with Invigorate Wellness Medical. If you need a refill on any other medication other than testosterone, please reach out to our office at 727-456-8686.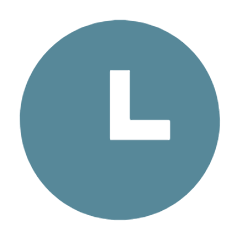 Fill Out The Form Completely
Please enter your name as it appears EXACTLY on your ID. Please allow 48 hours for a confirmation via text. If you don't receive a confirmation, please call or text the office at 727-456-8686.

Invigorate Wellness Medical FOR testosterone therapy
For most, testosterone replacement therapy should be considered in your early thirties. As your body starts to decline in testosterone production you may experience symptoms of weight gain, insomnia, fatigue, depression, low libido and more. Avoid these and let us help create a custom TRT program today. If you are a current client, please fill out the form for a TRT refill. For new clients, please contact us at Invigorate Wellness Medical in Trinity to schedule your appointment.