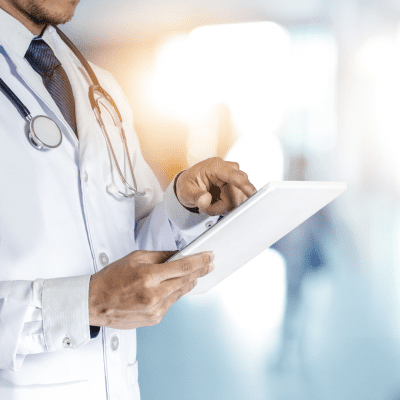 Welcome to Invigorate Wellness Medical of Trinity
We are board certified providers located in Trinity, Florida. Our specialties are IV vitamin infusions, Covid testing, NAD+ therapy, concierge mobile medical services, peptide therapy, medical weight loss, HCG, Semaglutide, Phentermine, erectile dysfunction treatment, testosterone therapy and growth hormone optimization. We serve Trinity, New Port Richey, Land O' Lakes, Lutz, Wesley Chapel, Tampa and surrounding areas. 
Service 
At Invigorate Wellness Medical, we take a professional approach. When you choose to work with us, we are with you on your journey from start to finish. We are proud to offer the absolute highest level of patient care.
About Us
Invigorate Wellness Medical of Trinity is a professional concierge medical center. Our services include medical weight loss, Low T therapy, sexual wellness, peptide therapy, HCG, Phentermine, hormone therapy and IV vitamin infusion therapy.
Experience 
At Invigorate Wellness Medical, we employ only the top medical providers who are highly experienced and skilled in their respected field of expertise. Each and every one of our providers are certified and licensed medical professionals. 
CONCIERGE 
Invigorate Wellness Medical of Trinity is pleased to offer, concierge mobile medical services. 
Relax in the comfort of your own home or office while receiving a service. Many of our services will only require a telemedicine virtual visit. 
After I started feeling a little under the weather, I had Sam give me an immune booster infusion. WOW. I started to feel it about an hour after the infusion. I noticed a huge difference in energy level from it. The next morning I woke up in the morning feeling very rejuvenated, when I usually don't. My energy levels remained high, and I felt a amazing. This definitely works, and I will be getting more infusions in the future for sure!
Steven  "Facebook"
What an amazing experience from start to finish! Clean, professional, and super convenient! My friend and I both got the immune boost infusion and felt the benefits of it for a few days so far! I highly recommend invigorate wellness. Be good to your body!
Mary  "Facebook"
I would highly recommend Invigorate Wellness! I have had a few infusions done and every time I'm surprised at how great I feel afterwards! Sam is very professional and knowledgeable and the great part is they will come to you in the comfort of your home. If you are considering it I would say just go for it, you won't regret it!
Kathy "Google Reviews"
Very professional and caring service! Great prices compared to any other providers of similar services, and even better communication and care. If you choose any other company you are making a mistake. Invigorate Wellness is in business to help people, not to empty their wallets. 
                          Rich "Google Reviews"
I can't say enough positive things about the provider Sam, at Invigorate Wellness. I received personalized help with their medical weight loss program that I have never received at any other clinic I previously used. I highly recommend them. 
                                 Nicole "Google Reviews" 
Awesome clinic. I started testosterone here and feel GREAT! This place knows how to manage TRT. I would definitely recommend this clinic if you are looking for a knowledgeable provider!
                             Jay "Google Reviews"