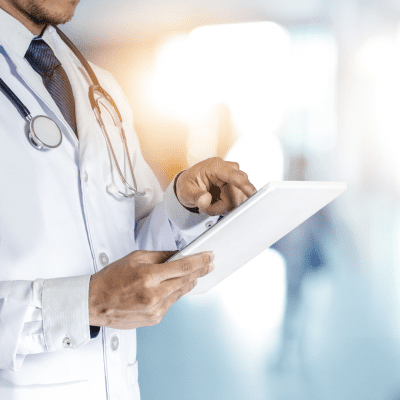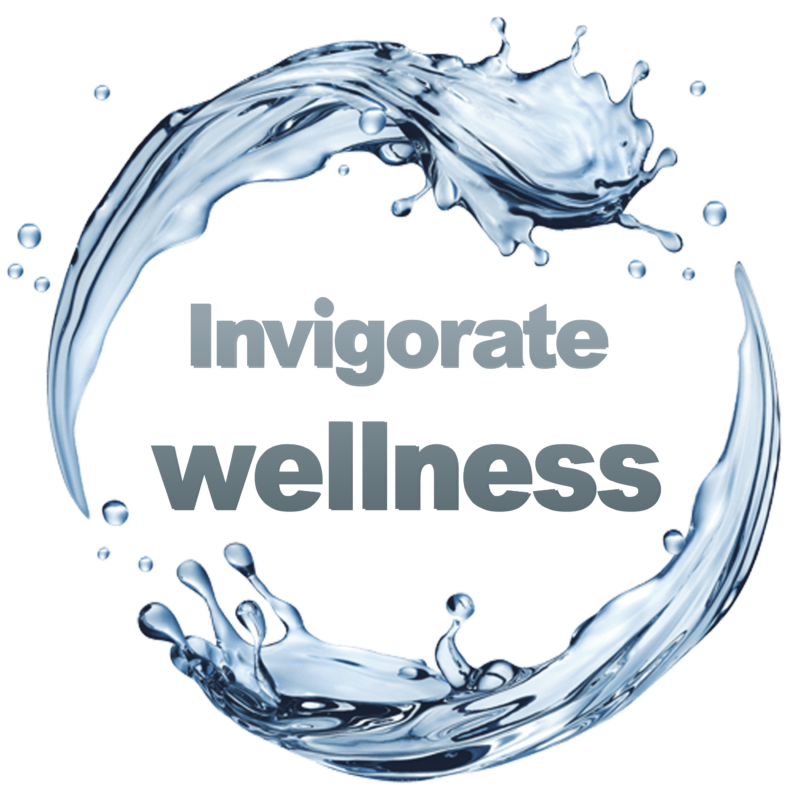 Invigorate Wellness Medical of Trinity & Tampa
We are board certified providers in Trinity, Florida. Our specialties are IV vitamin infusions, NAD+ therapy, concierge mobile medical services, peptide therapy, medical weight loss, HCG, Semaglutide, erectile dysfunction treatment, testosterone therapy, men's sexual wellness and growth hormone optimization. We serve Trinity, New Port Richey, Land O' Lakes, Lutz, Wesley Chapel, Tampa and surrounding areas. 
Ready to get started on one of our programs?
Interested in TRT, IV Infusions, Medical Weight or Peptides?
Service 
At Invigorate Wellness Medical, we take a professional approach. When you choose to work with us, we are with you on your journey from start to finish. We are proud to offer the absolute highest level of patient care.
About Us
Invigorate Wellness Medical of Trinity is a professional concierge medical service. Our services include medical weight loss, Low T therapy, sexual wellness, peptide therapy, HCG, Semaglutide, hormone therapy and IV vitamin infusion therapy.
Experience 
At Invigorate Wellness Medical, we employ only the top medical providers who are highly experienced and skilled in their respected field of expertise. Each and every one of our providers are certified and licensed medical professionals. 
CONCIERGE 
Invigorate Wellness Medical of Trinity is pleased to offer, concierge mobile medical services. Relax in the comfort of your own home or office while receiving a service. Many of our services will only require a telemedicine virtual visit. 
Some Of Our Customer Reviews
This is what people are saying about us!
 I was feeling sick and I was about to leave for vacation, so I had Sam, NP, came to my house for a vitamin immunity boost. My symptoms lessened and I was able to have enough energy for my vacation.  I am super happy with the promptness and convenience of the in-home medical care! Sam did a great job explaining everything and making us feel comfortable and safe. I would highly recommend Invigorate Wellness!

Orders went straight to my door. Any questions I had were answered very quickly, directly, and in a matter I could understand. Highly recommend this clinic.

My husband and I both were on day 7 of having covid symptoms. Specifically, fever, body aches, extreme fatigue, and loss of taste/ smell. I called Sam and he made a housecall to start both of us on IV fluids/ supplements & medications. The entire process took less than an hour and we felt 100% better! Sam was professional, respectful, efficient and affordable (compared to going to the hospital which I refused to consider an option). I'm also considering using his services prophylactically to keep my immune system strong every month. 

I can't say enough positive things about the provider Sam, at Invigorate Wellness. I received personalized help with their medical weight loss program that I have never received at any other clinic I previously used. I highly recommend them.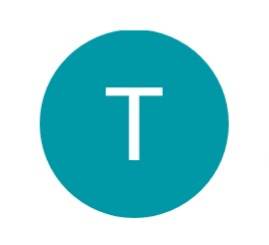 Invigorate Wellness helped me lose almost 40 pounds in 3 months! Sam seems to be always available by text if needed and as a busy working mom I was able to contact him when needed! It was easy for me. The ordering was seamless and everything was shipped to my door. I had weekly check-ins either via phone or text and would highly recommend them to anyone considering a kickstart to their weight loss journey!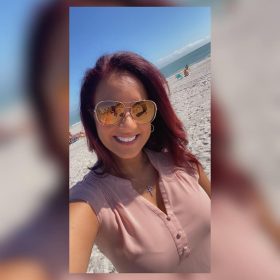 Sam at Invigorate Wellness is phenomenal! I recommended him to a family member that wasn't feeling well and he was extraordinarily attentive, detailed and had her on the road to recovery in no time. He also followed up the next day to make sure that her condition was improving. That type of care is rare!! I would recommend his services to anyone!